Biography
Anthony Fink (Dj PsyToniK)
was born in 1985 in the western part of Siberia. Since young age he's in love with electronic beats.
All childhood long he was dreaming of becoming a DJ and playing good music at parties around the world.
Since the 6'th grade at school he organized school parties for his classmates playing Rave, Acid House and Techno.
At 1999 Anthony moved to Israel, where he met new styles of music: Psychedelic & Goa Trance.
Since 2006 he performed at various events from North to South of Israel
In the year 2006, together with DJ Skylander from Moscow they organized PsR Net Label
At 2011 Dj Psytonik, Dj Skylander and SOM released a compilation of 4 CDs which was called PsR Reincarnation.
At 2013 Anthony was signed to be part of an underground and very interesting record label called UnderVoice Records.
At 2014 he traveled to India/Goa for a month and found for himself a unique style of psychedelic colorful music.
At 2015 he got back to India for half a year, He's been performing at 9 Bar (Goa), Uv Bar (Goa), Westend Club (Goa) and various parties around Anjuna (Goa), Vagator (Goa), Chapora (Goa)....
He's been performing at Andaman Islands, North of India (Himachal Paradesh/Parvati Valley) After half a year in India he flew to act in Russia (Moscow / Crimea)
From summer of 2016 became (former) Resident at Penguin Club ( Israel / Tel Aviv / Yehuda Halevi 43 ) on Wednesdays
And always looks for new opportunities...
At May of 2017 Anthony has released the first part of his compilation on UnderVoice records which was called Space Ganesh Part 1 compiled by PsyToniK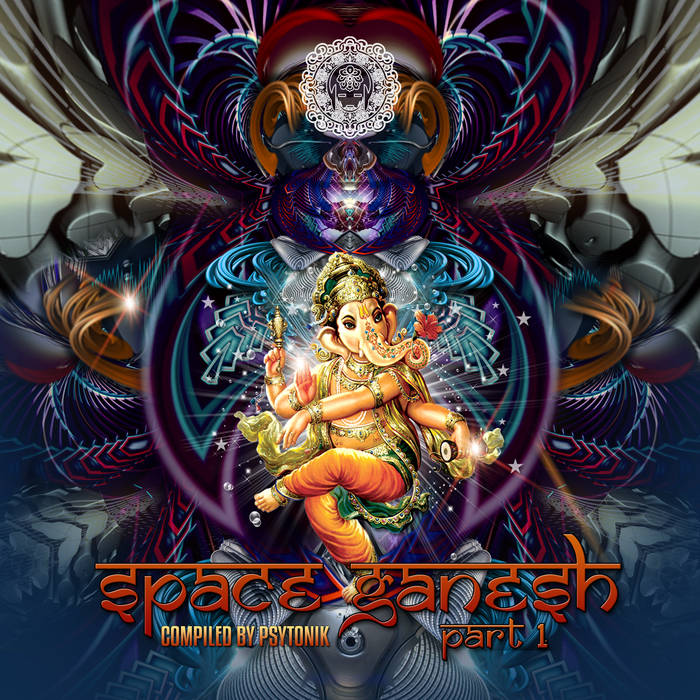 At his Dj career he performed at one stage with big names like:
Talamasca, Absolum, Transwave, Claw, Metrix, Xp Voodoo, Chakraview, Mark Day, Atriohm, Fungus Funk, Parasense, Tryambaka, Dino Psaras, Alien Project, Zirkin, Space Cat, Xerox & Illumination, U-Recken, Lish, Major 7, Kalilaskov AS, Blastoyz, Mind Pirates, California Sunshine, Digital Twins, Cholo, Pantomiman, Govinda, PsyShark, Dharma, Groove Hunter, Wishi.
web: Mixcloud / Facebook / Beatport / Instagram / Mushroom Magazine